Illustrated Glossary of Organic Chemistry
Boat conformation:
A six-membered ring
conformation
in which atoms 1, 2, 4, and 5 are co
planar
, and atoms 3 and 6 are bent out of the plane in the same direction.
Boat
conformation
of
cyclohexane
.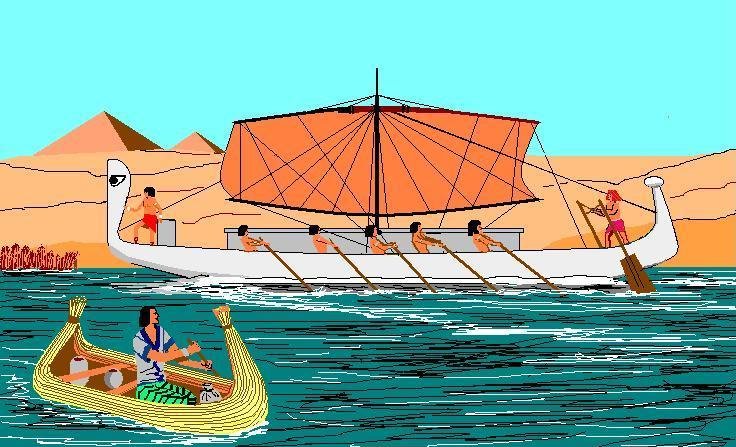 An Egyptian boat. Note that the bow and stern (front and back ends) of the boat point in the same direction (both up).