Illustrated Glossary of Organic Chemistry


ΔE: An energy difference. In Chem 14C and Chem 14D refers to the energy difference between quantum mechanical energy states (rotational, vibrational, electronic, nuclear spin, etc.).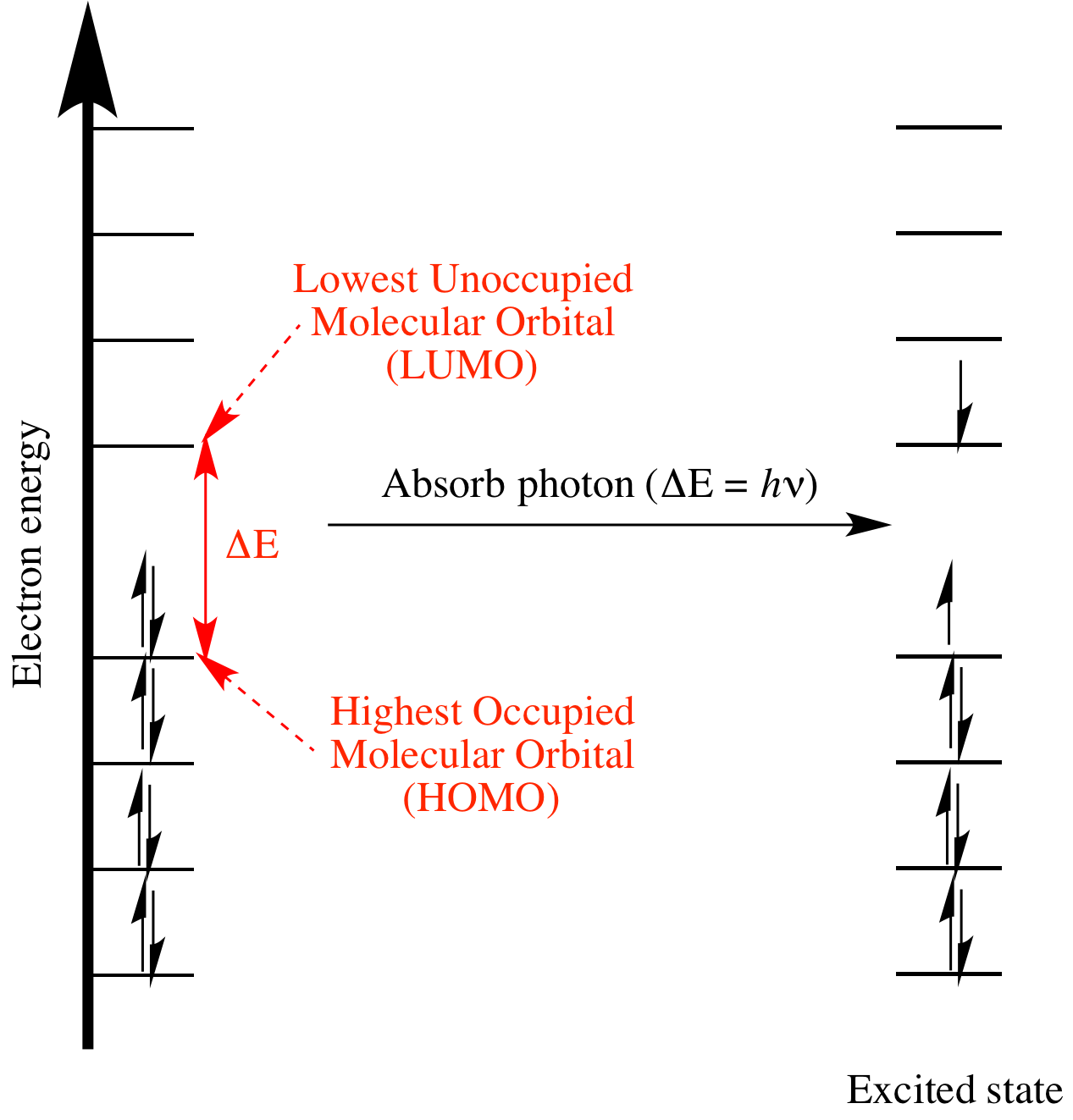 The
HOMO
-
LUMO
ΔE (the
HOMO-LUMO gap
) is an important property for
conjugated
molecules
.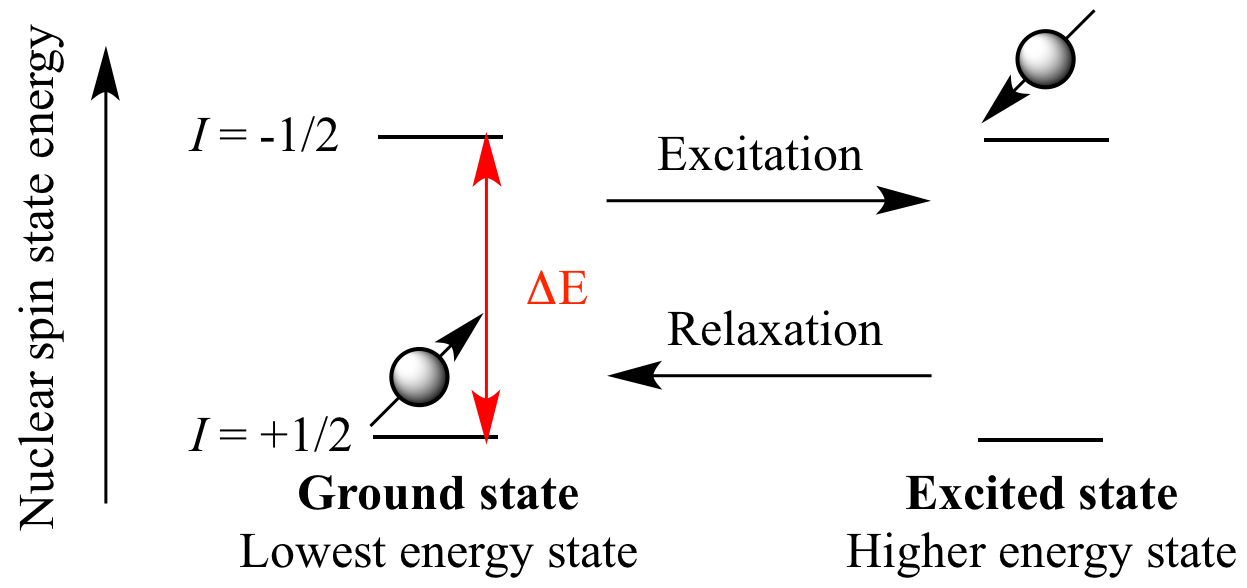 In
1H-NMR spectroscopy
, the
ground state
-
excited state
ΔE controls the energy of radio wave
photon
required for
nuclear spin flip
, and hence the
proton's
chemical shift
.