☢ Welcome to Li Tai Fang's Rudimentary Home Server! ☣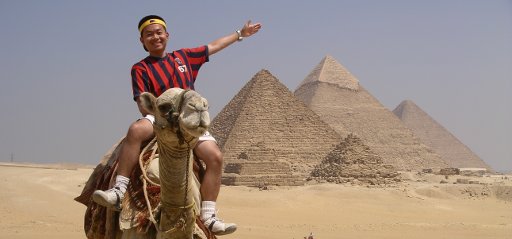 There you are wrong. The graveyards are full of middling swordsmen. Best not to be a swordsman at all than a middling swordsman.

-- a young Augustus in HBO's Rome




This is my resume.
---
My Web Pages Elsewhere:
I maintain two identical mirrors in two different locations:
(1) My refurbished desktop with Duo Core AMD A4-5300B with 16GB RAM re-purposed as a low-end home server,
(2) the UCLA Chemistry Department's server that I have user access to.
Google Scholar Profile /
ORCID iD
---
My home server is powered by
Apache2 HTTP Server
, running on 64-bit
Ubuntu Linux Server Edition 20.04
.
My home network is routed through a ASUS RT-N66R, with its factory firmware replaced by
DD-WRT
.
However, my Linux Server is physically attached to another ASUS RT-N66R, also with DD-WRT, set up as a
Wireless Repeater Bridge
.
If your feel this page loads too slowly, blame my local internet infrastructure. I only have a measly 1.5 Mbps upload speed! I don't get fiber optics here!