The Houk Lab is fully committed to supporting the principles of Equity, Diversity, and Inclusion. People of all backgrounds have the right to engage in scientific endeavors without facing discrimination or prejudice. Unfortunately, women and minorities face many barriers in the field of chemistry and are largely underrepresented compared to the general population.
It has consistently been shown that diverse groups are better equipped to tackle complex scientific problems and that diversity fosters innovation. In our lab, we aim to create a healthy, inclusive research environment through the following means:
• Collaborating with a variety of individuals from all over the world
• Actively working to mentor undergraduates and high school students and give them exposure to the field of computational chemistry
• Honoring communication and trust in all our research endeavors
• Respecting all identities and opinions
• Emphasizing the importance of scientific communication in making science more accessible to all backgrounds
• Striving to continually educate ourselves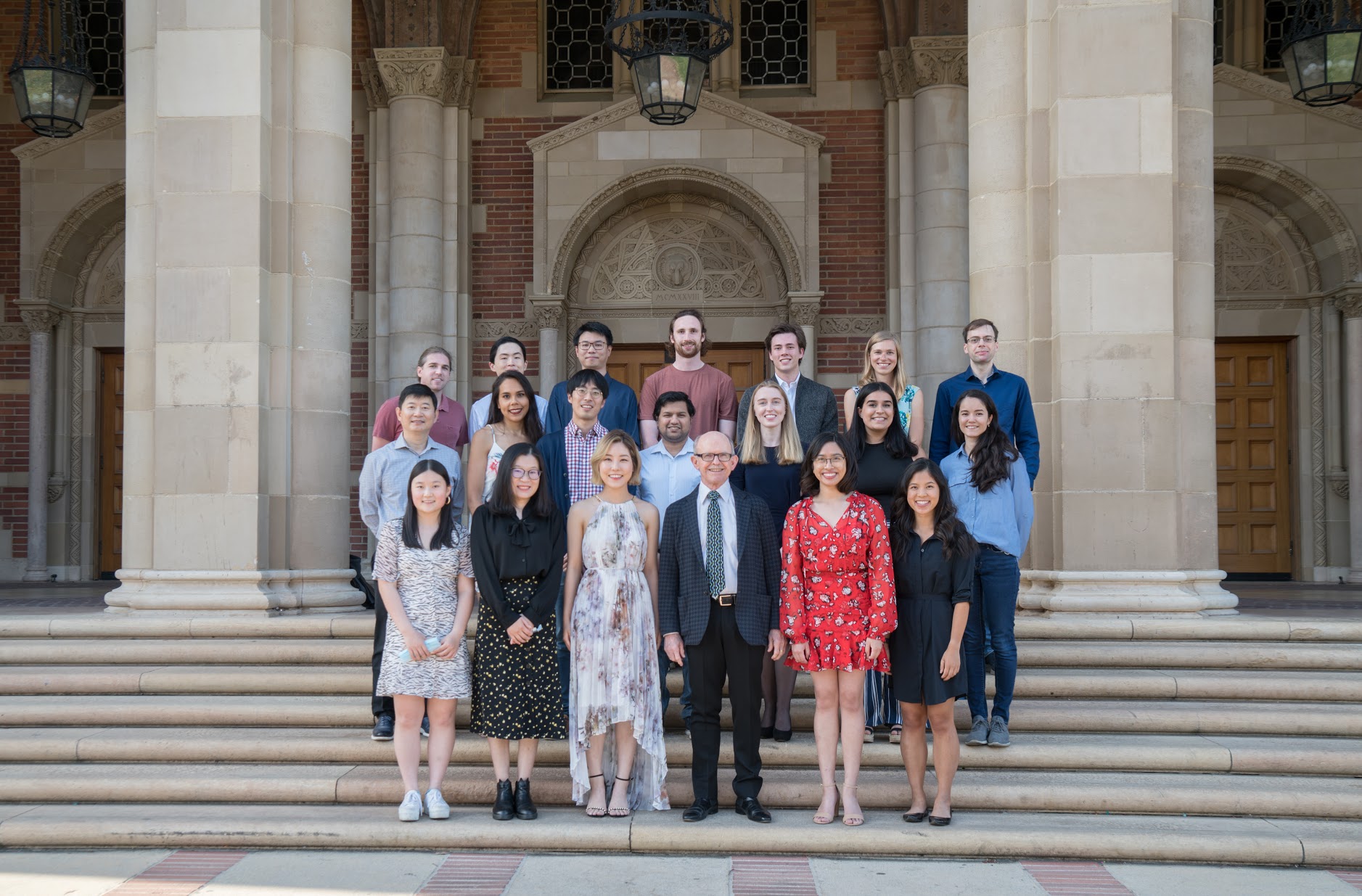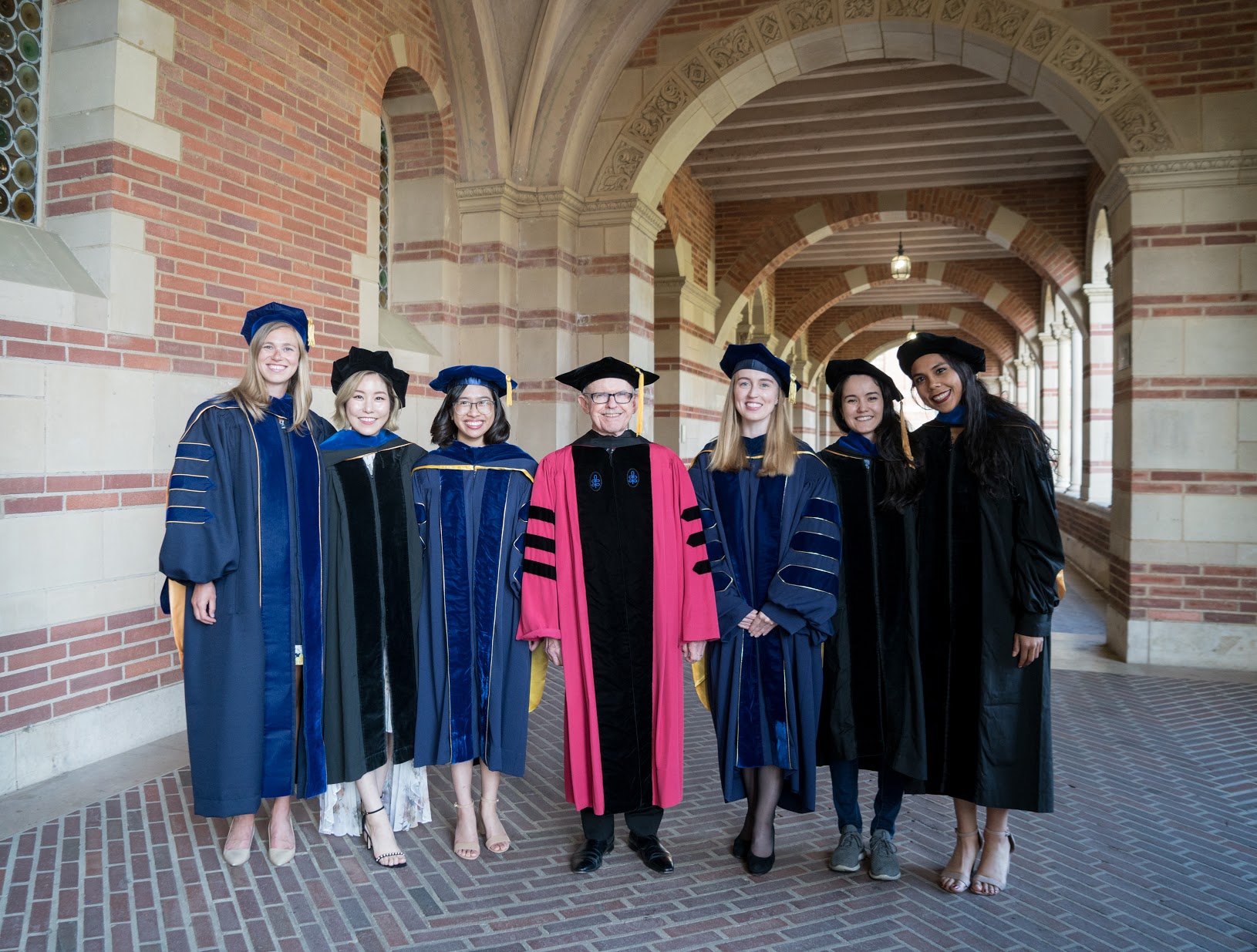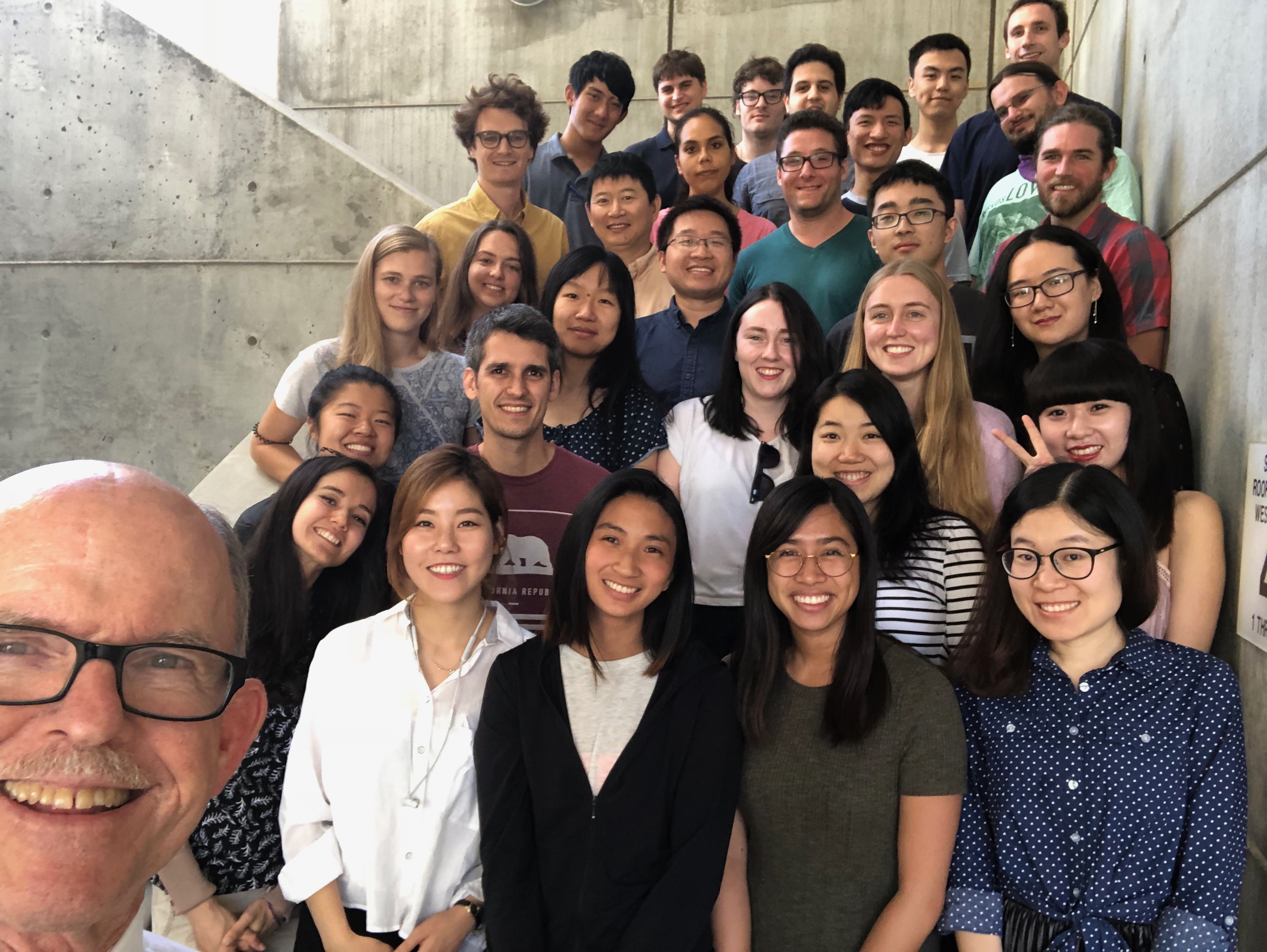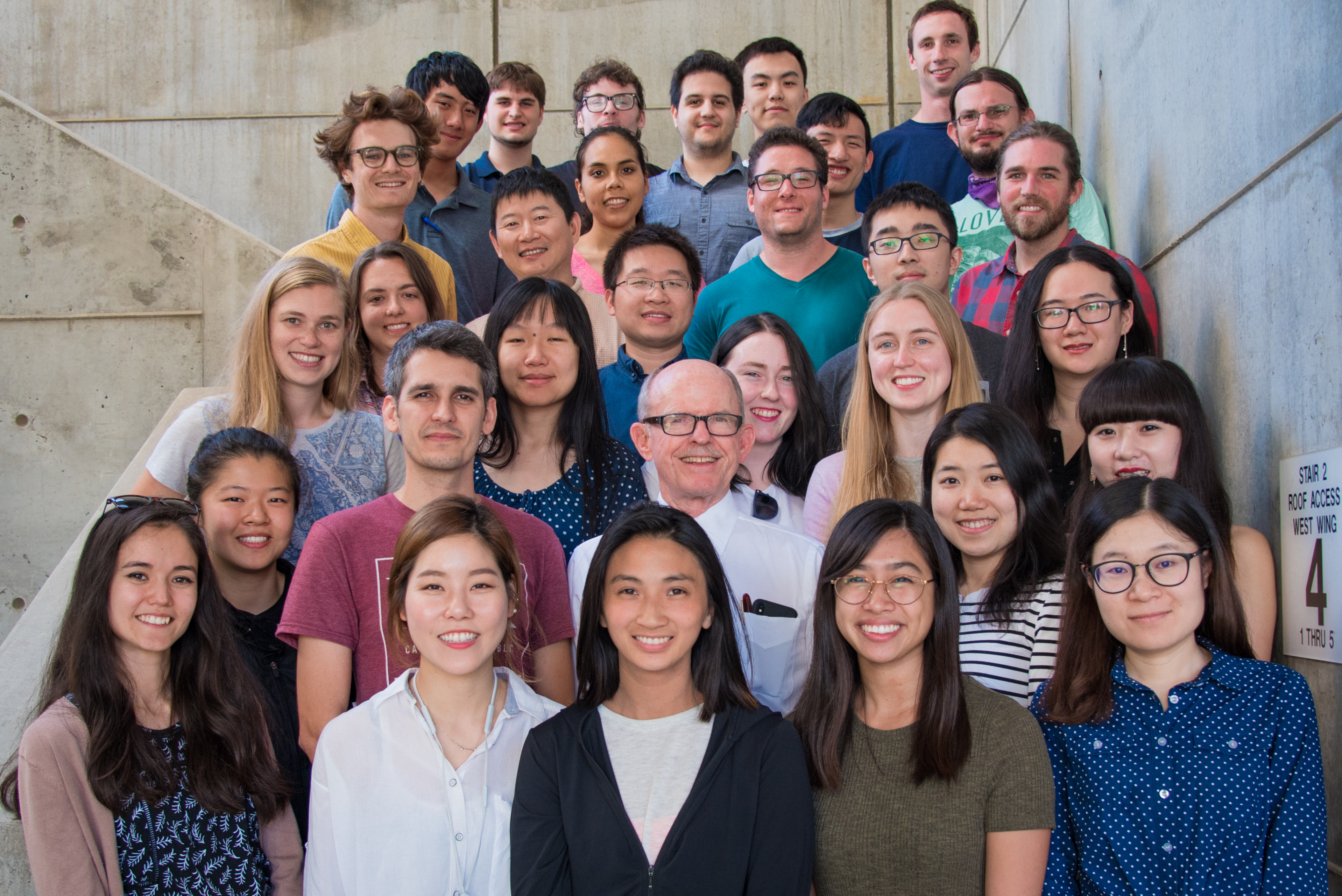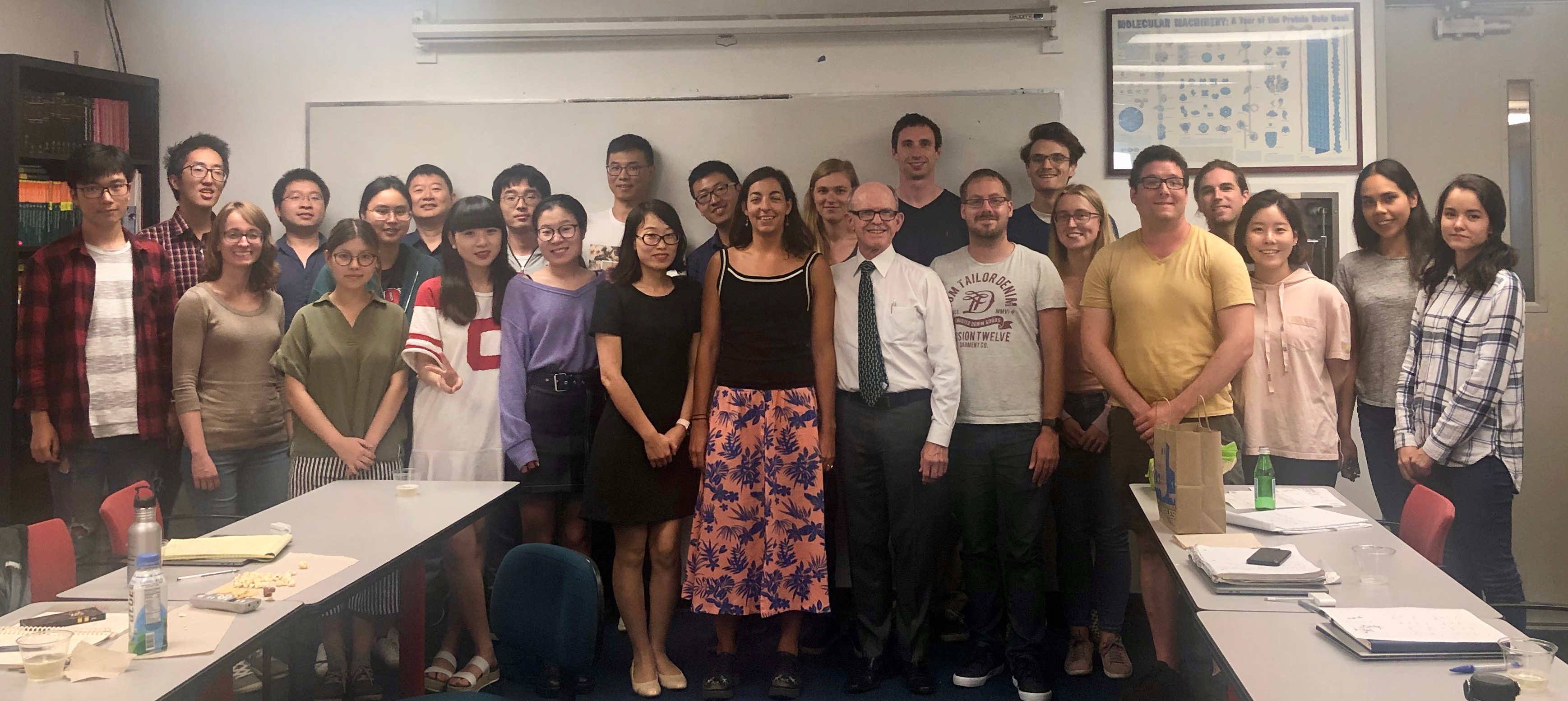 The Houk Group solves problems in organic and bio-organic chemistry using theoretical and computational methods and programs. Theoretical predictions and designs of new reactions, reagents, and catalysts are tested experimentally in the Houk lab or with collaborators. The group is currently heavily involved in the study of dynamics of chemical reactions and the motions and properties of nanomachines.
The Houk Group conducts research in the following areas:
• Enzyme mechanisms and selectivities
• Prediction of novel catalytic enzymes
• Pericyclases: enzymes that catalyze pericyclic reactions
• Dynamics and properties of nanomachines
• Mechanisms and design of stereoselective organic reactions and catalysts
• Pericyclic reaction mechanisms, rates, and synthetic applications
• Bioorthogonal cycloadditions
• Ambimodal and polypericyclic transition states
• Molecular dynamics of chemical reactions
• Organometallic reaction mechanisms and CH functionalization
• Organic materials, molecular devices, and host-guest chemistry
Professor Houk's position in the The Academic Tree for Chemistry.